---
---
We're looking for you!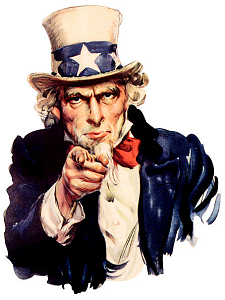 The Wrestlingdata team needs help, and you might just be the one to save us!

There are now more than 2,000 wrestling promotions in our show archive, more than half of which are still active. All these promotions are running shows all the time and we are doing our best to add them to our show archive. Since our current staff members are already very busy, it is becoming more and more difficult for us to keep the archives up to date with every new wrestling card.

This is where you come in. We are looking for fans of today's independent wrestling who can fill in the gaps in our recent results database and add new results as and when they happen.
With this form, you can send a message to the entire team. It is necessary to enter a name and a correct e-mail address. The message can contain a maximum of 5.000 characters